Adults For Sale

Shipping will be $250.00- $300 on any adult dogs!

You have the option of picking them up.

I will drive up to 100 miles to meet you but,

you will have to pay my Gas & Toll fees,(if any)

($400)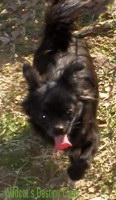 Wildcat`s Destiny(AKC)

Born: 04/13/06 aprox weight 7 lbs has slight underbite

been thru her first heat;next heat in Sept

($200)For Sale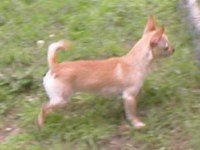 Sorensen`s Go Go Megan Wildcat (AKC)

(PET ONLY) front legs bow out slightly; approx weight 4 lbs,spay required

($400)For Sale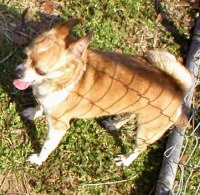 Mystery Mt`s Peek-A-Boo(APRI)
Born:11-22-02 approx weight 7 lbs

Due in heat in May or June

has 7-8 pups in ea litter,raises them all.

($400)For Sale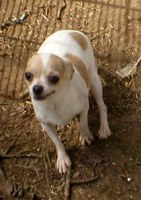 (CKC )Wildcat`s Little Sweetie-M

Born: 2-9-04 approx weight 4 1/2 lbs whelps 5 in each litter

due in heat in May or June

($450)For Sale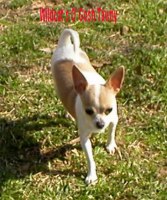 Wildcat`s Tawny O`Gee(APRI)
Daughter of Peek-A-Boo
Born: 9-22-05
had 5 her first litter; Due in heat in June or July